GRAVELS
Follow us on Facebook for the latest updates, new products and special offers.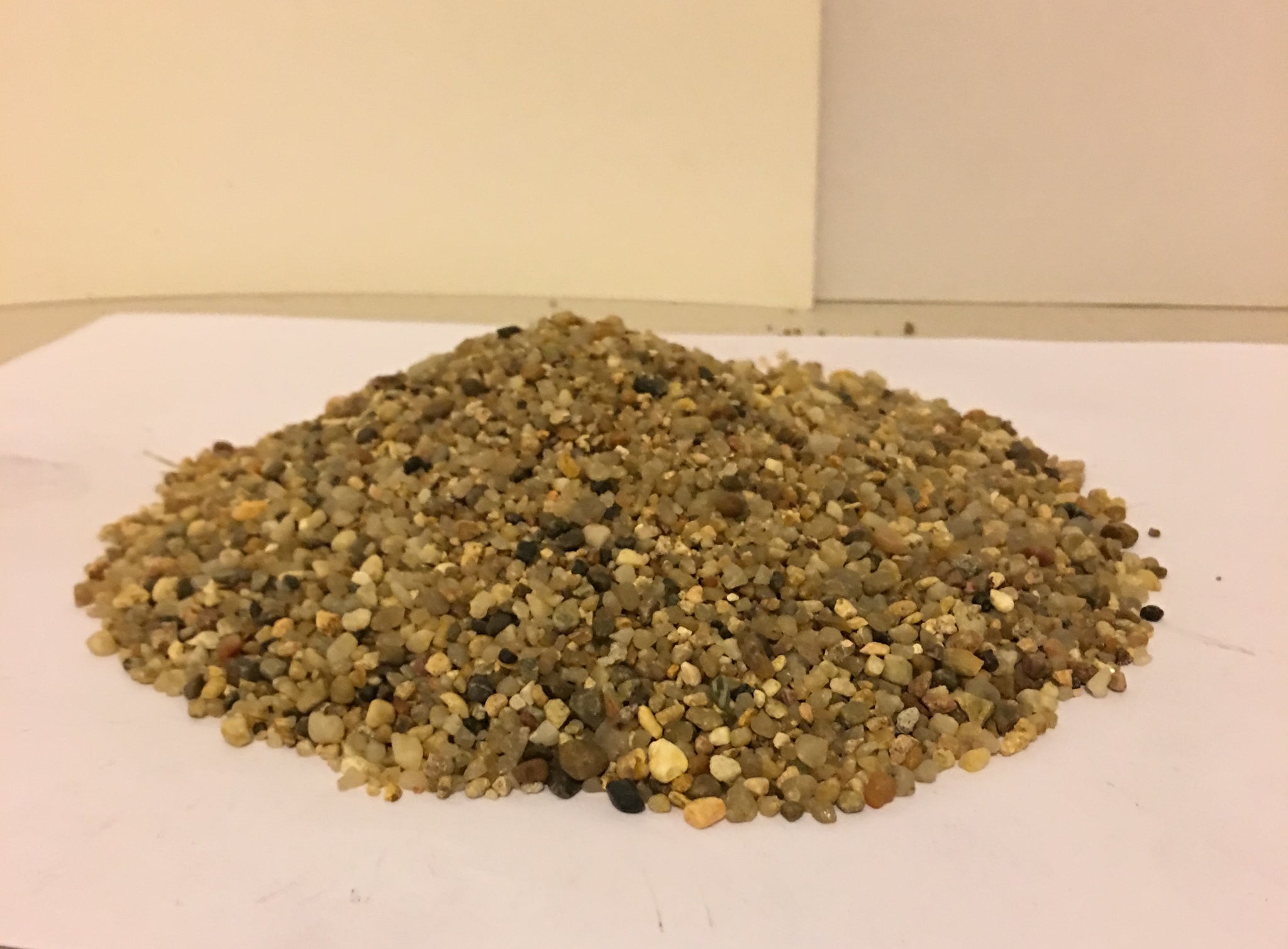 GRAVEL /STONE
Plain,Red,blue
Various Sizes and Colours
GRANITE /  BOLDER / LOADS
200 ML  REUSE-ABLE TUBS
inc p/p
SEE VARIANTS
All products are priced inclusive of postage to UK mainland addresses.
Our standard service is 2nd Class Recorded mail.