HORSE GALLOPING OO SCALE
Follow us on Facebook for the latest updates, new products and special offers.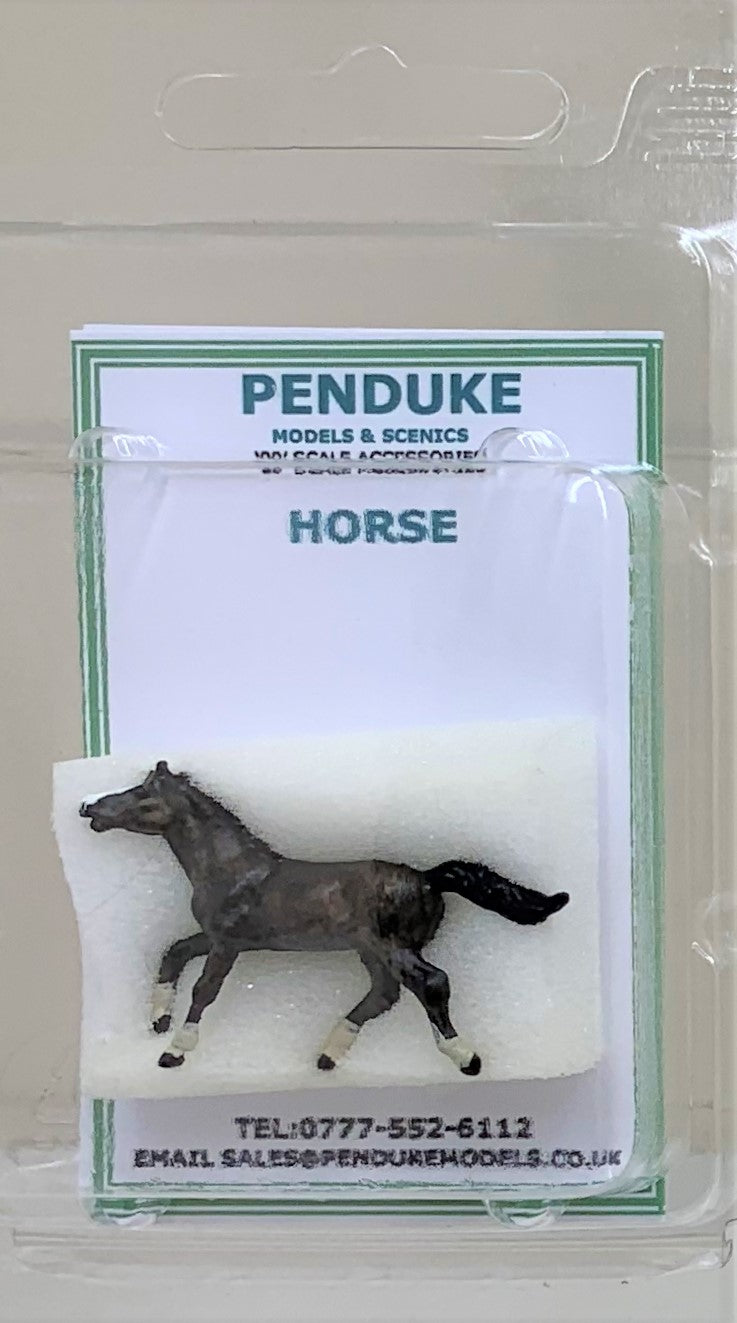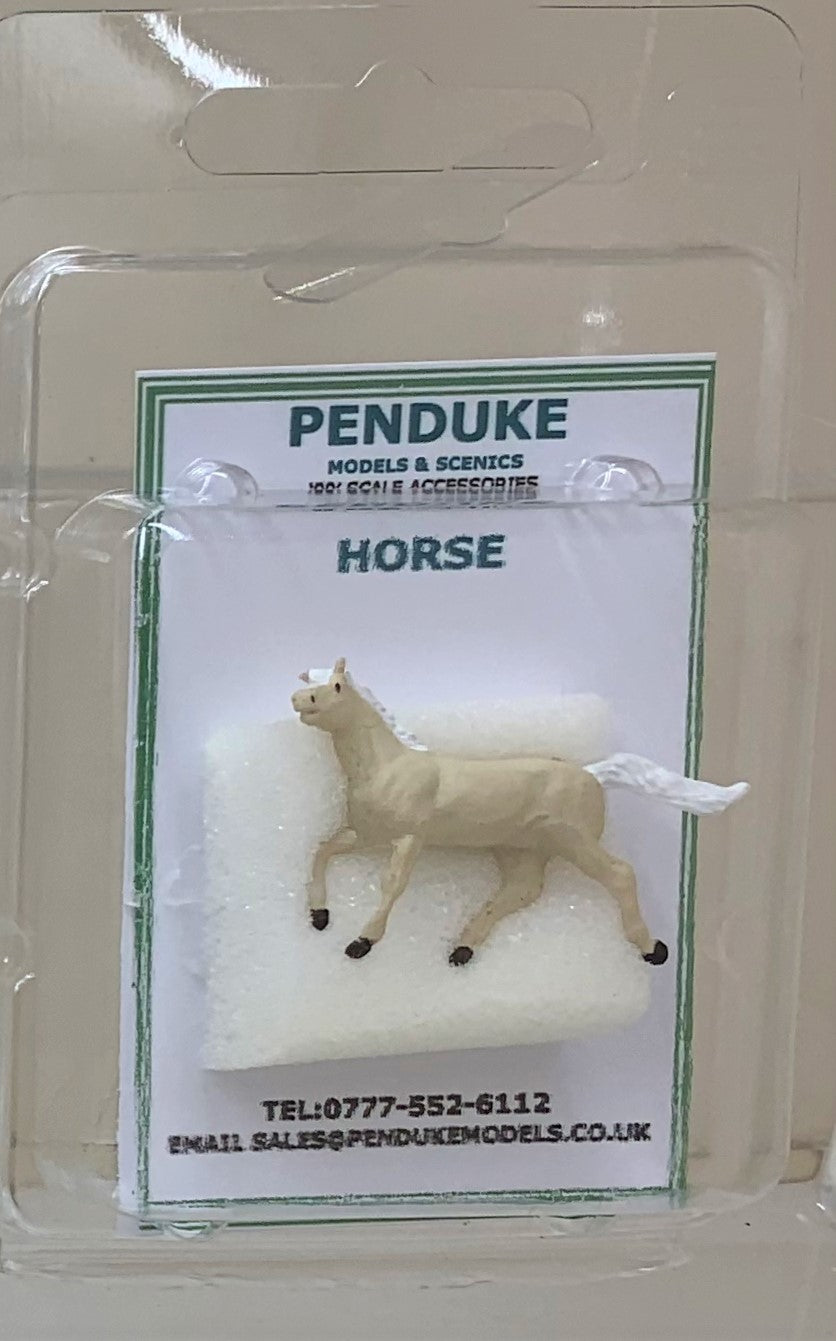 SUPER DETAIL 
'GALLOPING HORSE'
Hand painted by Penny
OO / HO GAUGE
PLASTIC
All HORSES are individually hand painted BY PENNY and vary in Stances & Pattern & Colours
SEE VARIANTS
inc p/p
All products are priced inclusive of postage to UK mainland addresses.
Our standard service is 2nd Class Recorded mail.