BULLOCKS FEEDING OO SCALE
Follow us on Facebook for the latest updates, new products and special offers.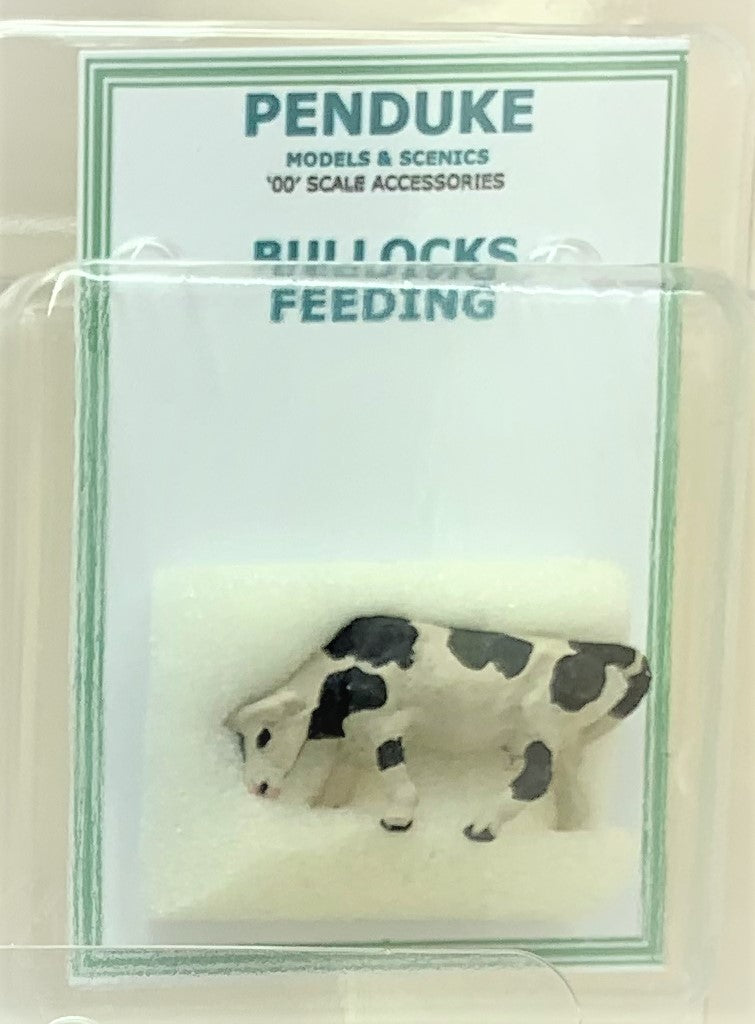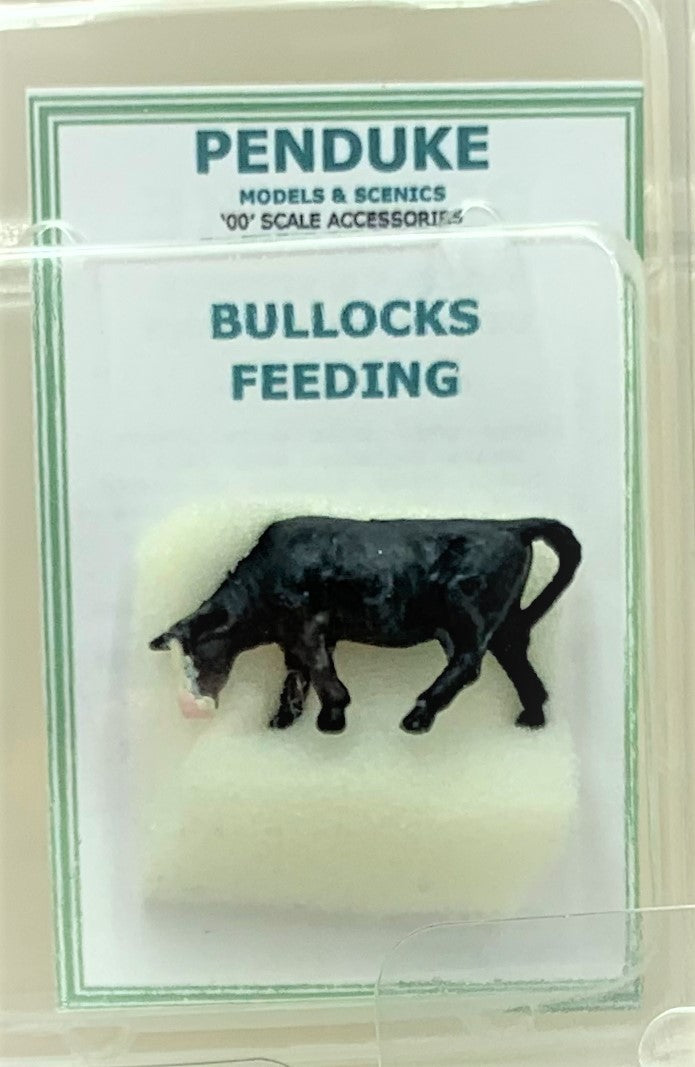 BULLOCKS FEEDING OO SCALE
SUPER DETAIL 
BULLOCKS FEEDING
Hand Painted BY PENNY
All bullocks are individually hand painted and vary in stances and colour shadings
All products are priced inclusive of postage to UK mainland addresses.
Our standard service is 2nd Class Recorded mail.