ARTIFICIAL COAL 200ML
Follow us on Facebook for the latest updates, new products and special offers.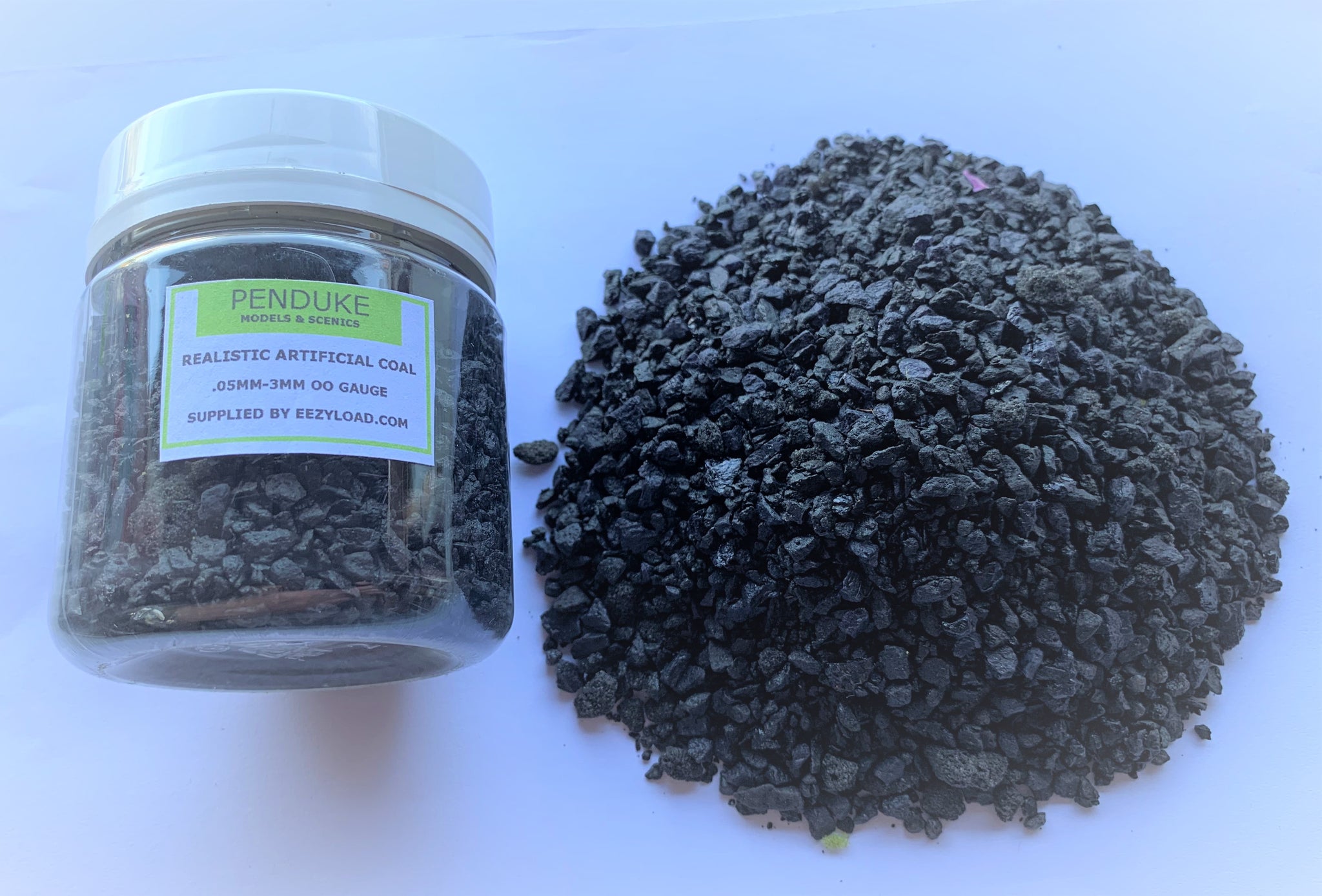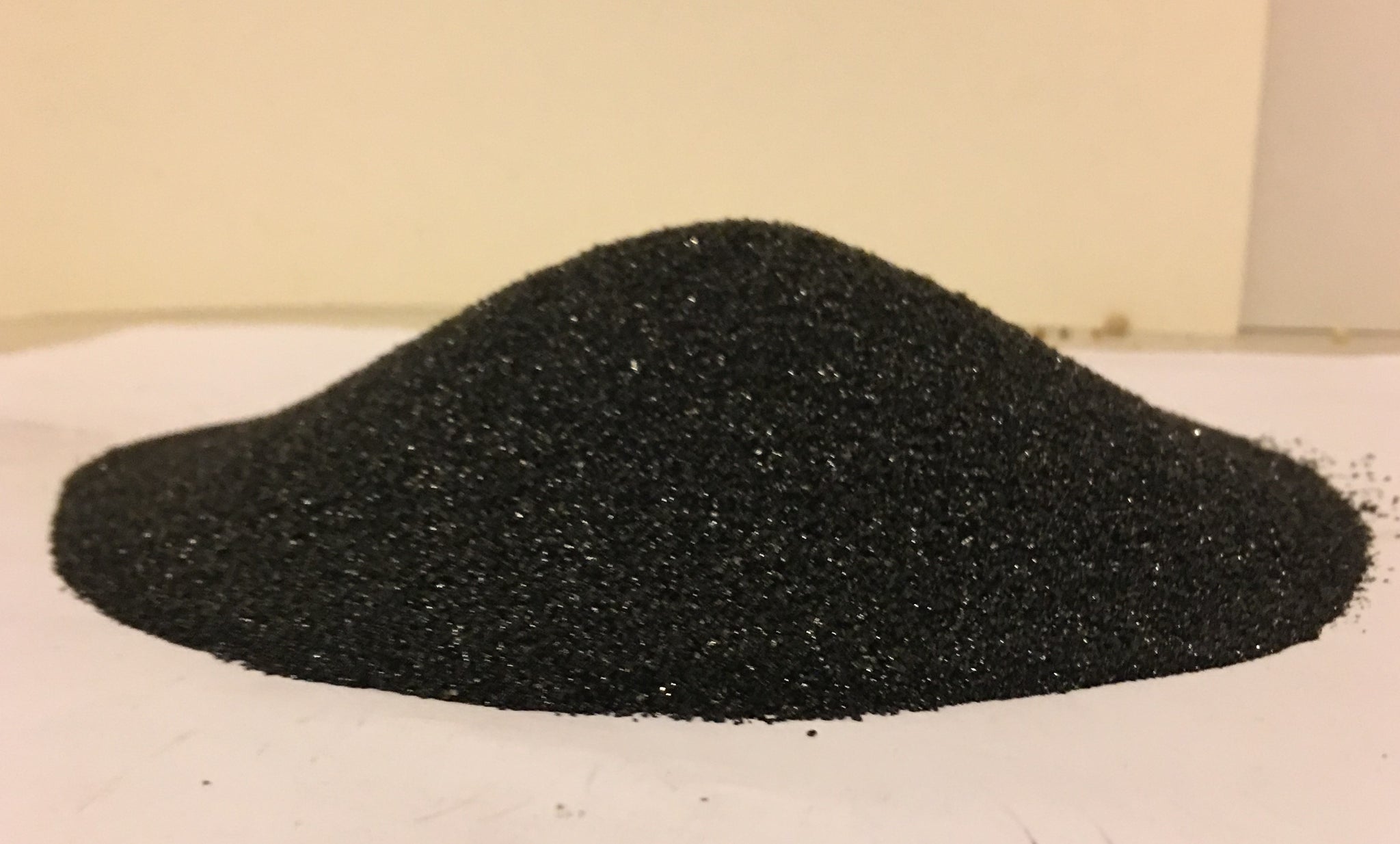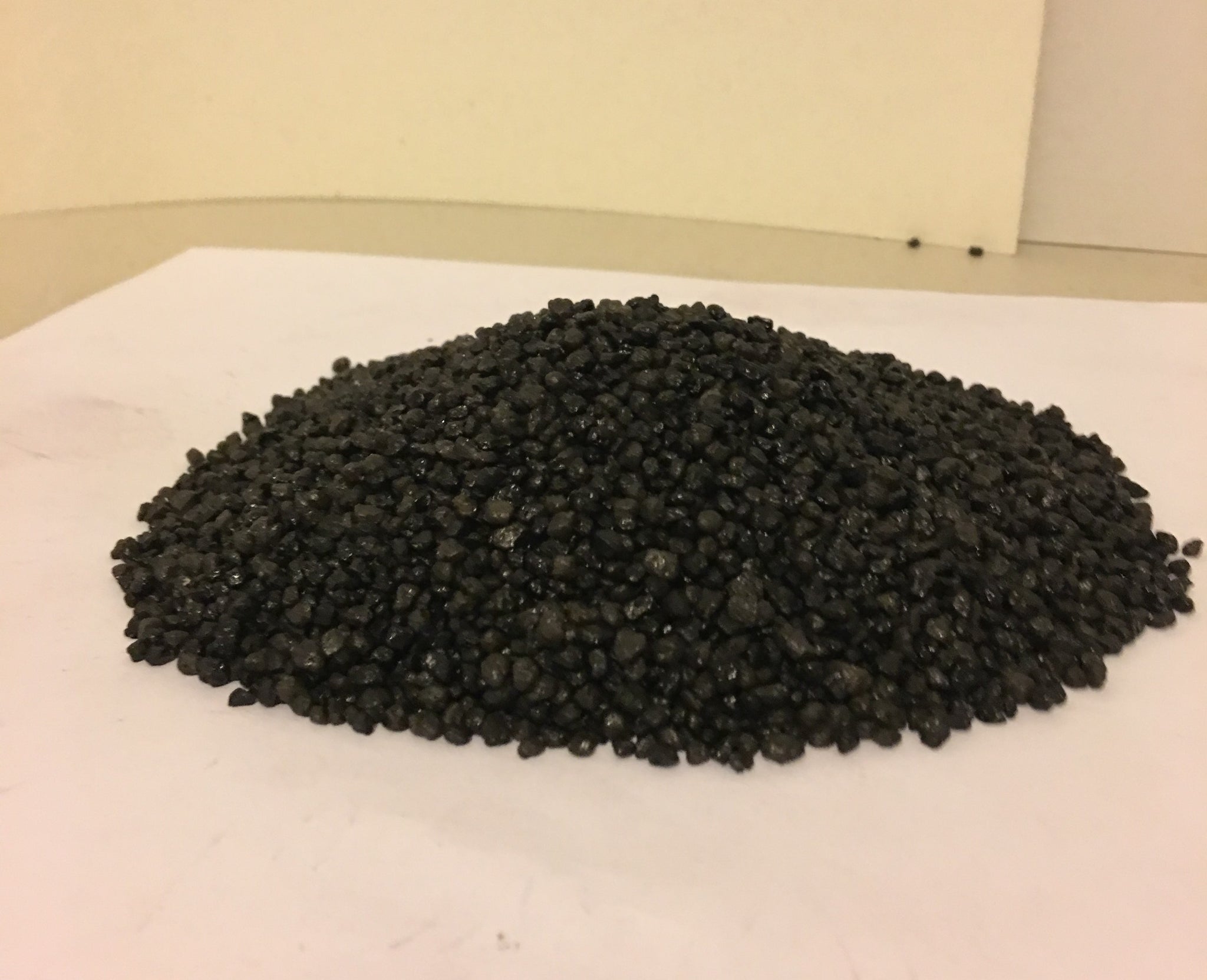 ARTIFICIAL COAL 
5 SIZES
'N' * '00'
.05-3.00 mm * 2 mm-8 mm * 5 mm-8 mm 
200 ml re-usable Tubs
P/P included
SEE VARIATIONS
All products are priced inclusive of postage to UK mainland addresses.
Our standard service is 2nd Class Recorded mail.